Sons of Kent Backyard Food Truck Festival
EVENT DATE: September 25th, 2021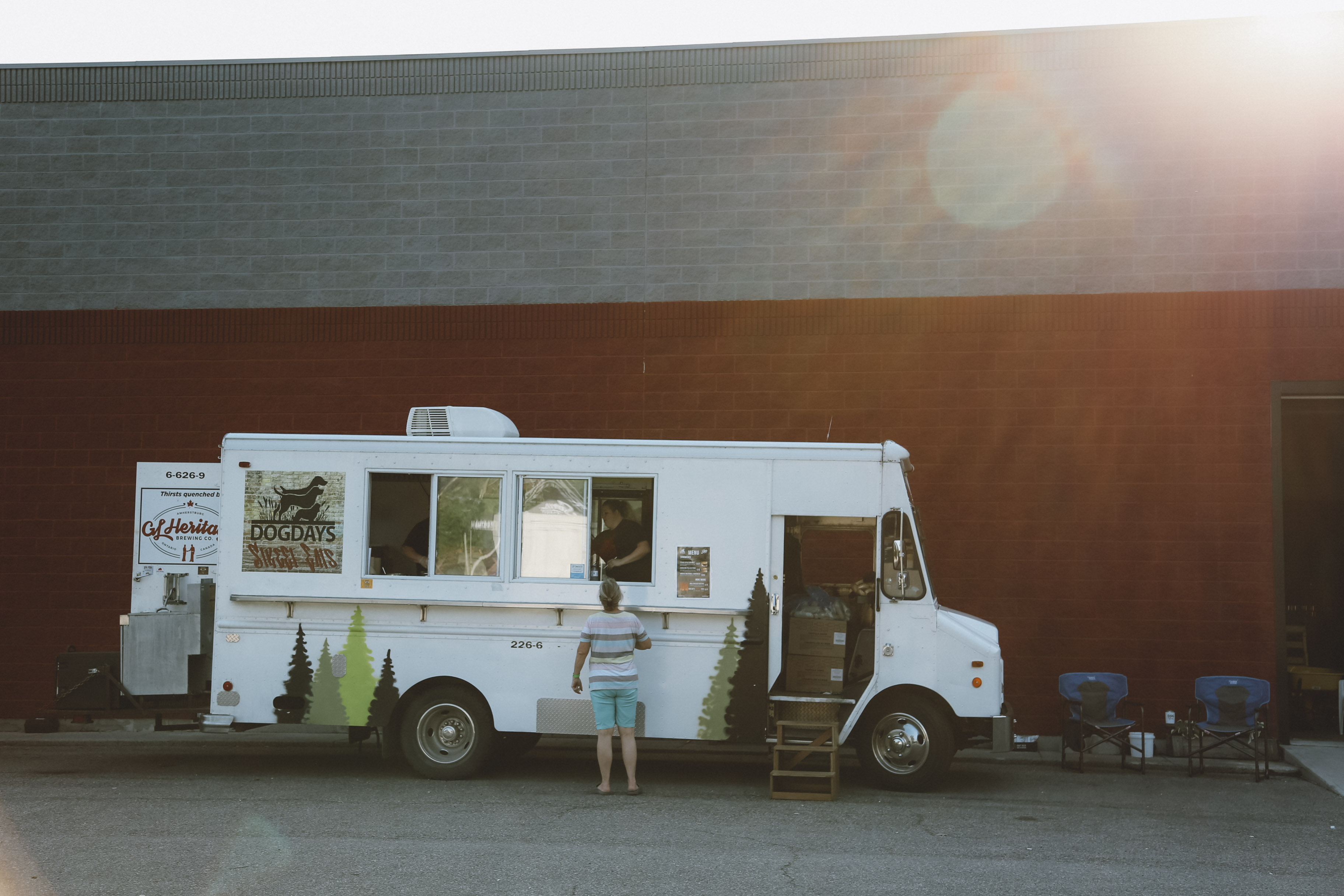 JOIN US THIS FALL FOR OUR FIRST EVER, SONS OF KENT BACKYARD FOOD TRUCK FESTIVAL! 
Sons of Kent presents the first ever Backyard Food Truck Festival. Several local Food Trucks will be serving up some of the best food from the area, offering tastes of BBQ, Mexican, Italian cuisine and more. This is a festival you won't want to miss! Show some of your Chatham-Kent love by bringing your friends and family. Oh and don't forget, there will be FREE ADMISSION, cold beer, delicious food, and local performers geared to entertain the masses! 
*Responsible pet owners may bring their well-behaved leashed pets to the festival.  
*Festival is welcome to all ages, but must be the legal drinking age of 19 years old to purchase and/or drink alcoholic beverages. 
+ Saturday, September 25th 
+ 12pm-9pm 
+ FREE ADMISSION 
+ All ages welcome **Must be legal drinking age to purchase and/or drink alcoholic beverages 
+ No parking on-site. Parking is available across the street 
+ No ATM on site 
In 2021, Sons of Kent announced the development of a new entertainment space: The Backyard. Situated at the back of the brewery, the Sons Backyard features a wide promenade that offers a classic backyard feel with wood fencing, patio tables and even some thick green turf, creating our fun beer garden space. Our Backyard is a new addition to the brewery, and it is our dream to make this space home to many signature festivals and events in the years to come. 
SONS NEWS
Want to be the first to know about new beer, events, special offers and more? We thought so.